Canada's Official RV Mat Distributor
The official distributor of RV Ground Mats, Sun Shades & Floor Guard Garage Mats.
We also have Patio Lights & Palm Tree Rope Lights.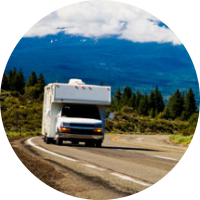 Before You Hit the Road this Summer
Make sure you have all the items you need including a ground mat and lighting from Canadian RV Mats.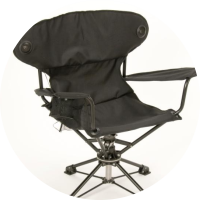 Don't Miss any of
the Action
With a 360 Swivel Camping Chair, you can watch the kids play, keep an eye on the food and watch the sunset.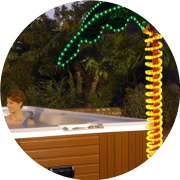 Lighting for the Campsite or Backyard
Light up your campground, patio, hot tub area or backyard with your Palm Tree Rope Lighting.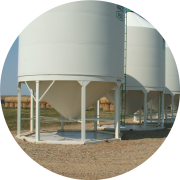 Garage Mats & Fertilizer Mats
You spend a lot of money on your house, garage and farm. We offer products to help protect them.
Canadian RV Mats
It all started with a simple RV Mat, but has evolved into much more!
Canadian RV Mats has expanded from its first RV mat to more protective mats.
Our line of current products include:
We have superior products to meet your needs.