Protect Your Land and Family
Fertilizer is great for crops, but it's no so good for people, pets, or groundwater.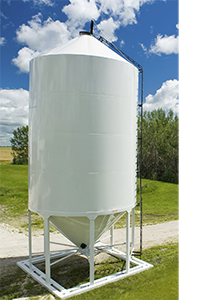 Mildew and Rot Resistant
100% Water Proof
Rated -50 to + 50 Degrees Celsius
UV Protected (10000) sunlight hours
** EFP APPROVED** – Canada Farm Stewardship Program
Contact Canadian RV Mats  to find out more information, sizes, pricing or for a dealer nearby.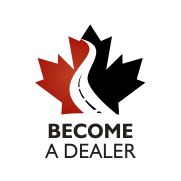 Become A Dealer of Canadian RV Mats
Are you in RV & Trailer Sales?
Material Construction
Base fabric: Panama weave
Filament size: 1000 denier
Construction: 12 f/cm x 12 f/cm  – 30f/in x 30 f/i
Base fabric weight: 266 g/m 7.8 oz/yd
Finished weight: 949 g/m 28 oz/ yd
Width: 155 cm / 61 inches