Contact Us
Thank you for your interest in Canadian RV Mats.
As you can see, we are more than just RV Mats.
For more information on our products or business, please contact:
Garth Larson | President
Phone: 306 536 6508
Fax: 306 789 1530
Please use the form below to contact us by email.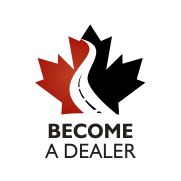 Become A Dealer of Canadian RV Mats
Are you in RV & Trailer Sales?
37 Woods Crescent
Emerald Park, SK
S4L 1C2